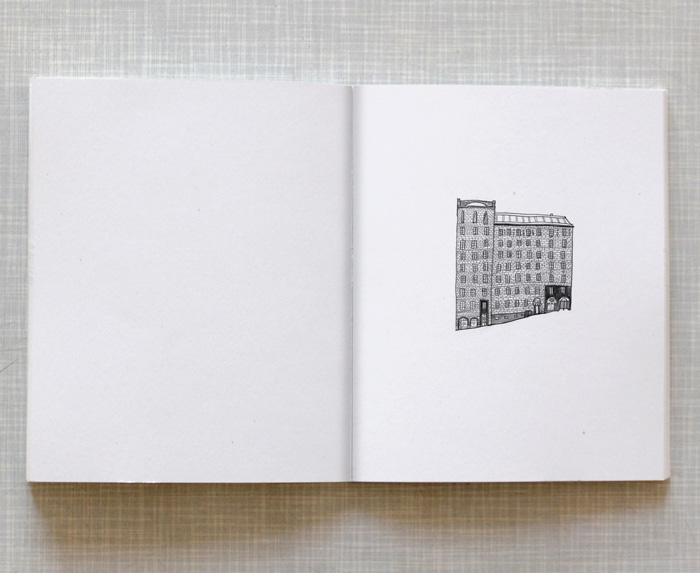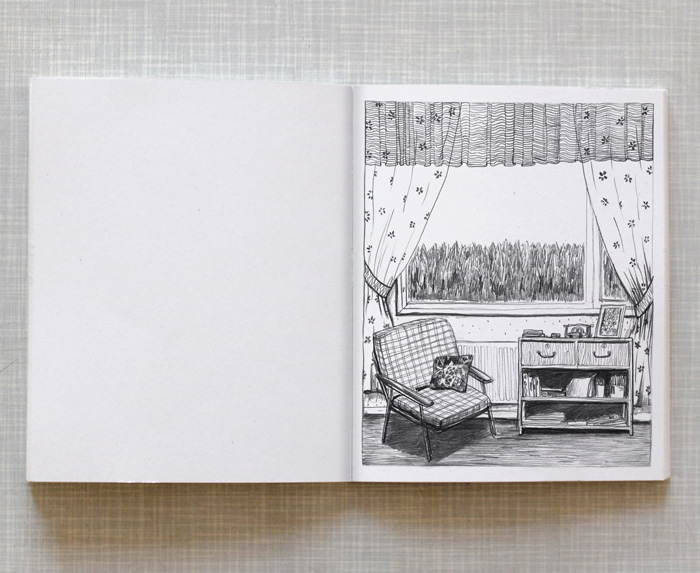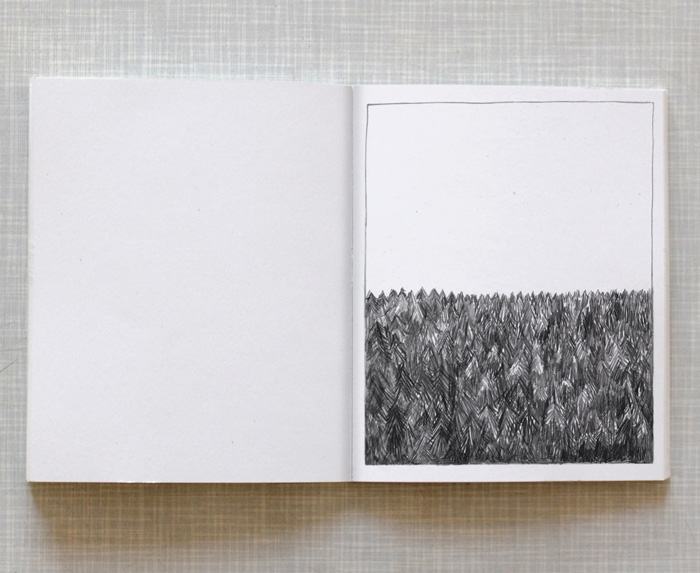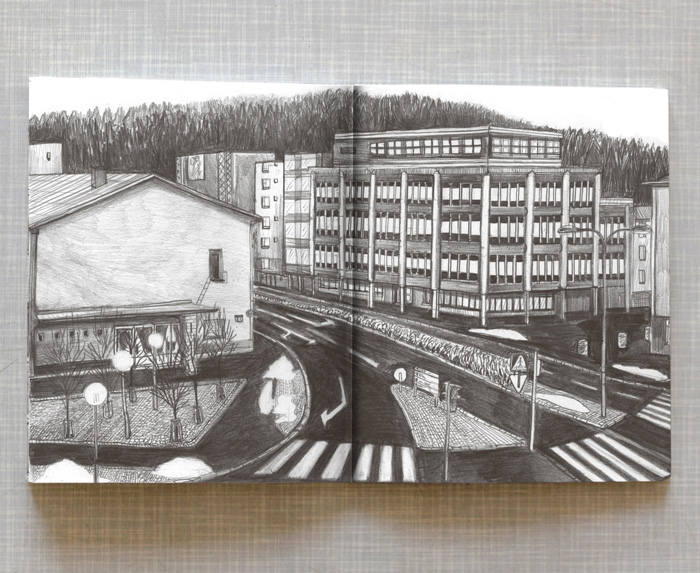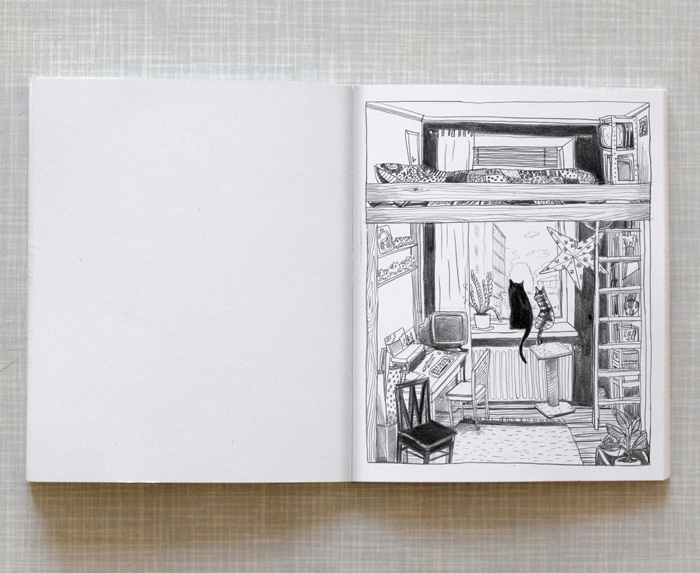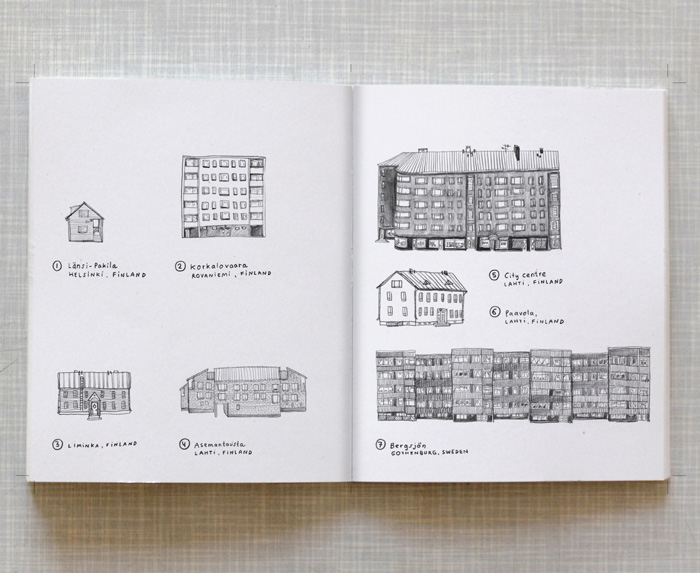 "Home" is a silent artist's book. ("Koti" is a Finnish word for home.)
The story takes the reader through 16 apartments where the author has once lived.
"Home" shifts from a teenager's room to a student flat and from fully packed studio apartment
into temporary homes. Every chapter of the book ends with an everyday view from each home.
Finnish / English
April 2012
ISBN 978-952-93-0318-2
Bound, soft cover, 125 x 155 mm
144 pages
64 black and white images
Edition: 500