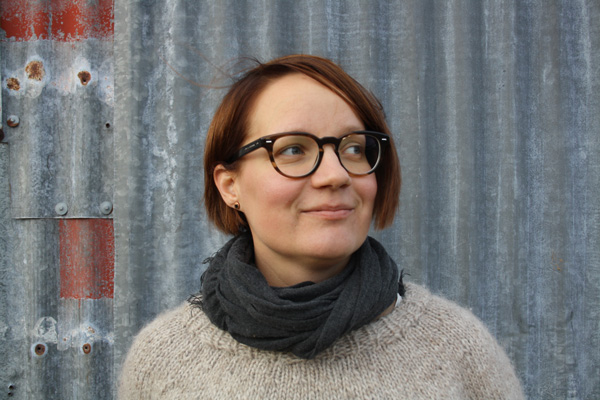 Illustration + Graphic Design + Workshops
I work mainly with drawing and children's books.
I also love to do commissions for big and small clients,
companies, charity organizations, and editorials.
I have an MA in graphic design and I enjoy designing books,
film titles and doing package design.
If you'd like to see my design portfolio, please contact me.
Every now and then I teach workshops about silent books and illustration.
Awards:
Winner of Nordic Design Competition 2020 Osaka, Japan
1st prize: Mikkeli Illustration Triennial 2020 Mikkeli, Finland
Contact:
Please email or call directly.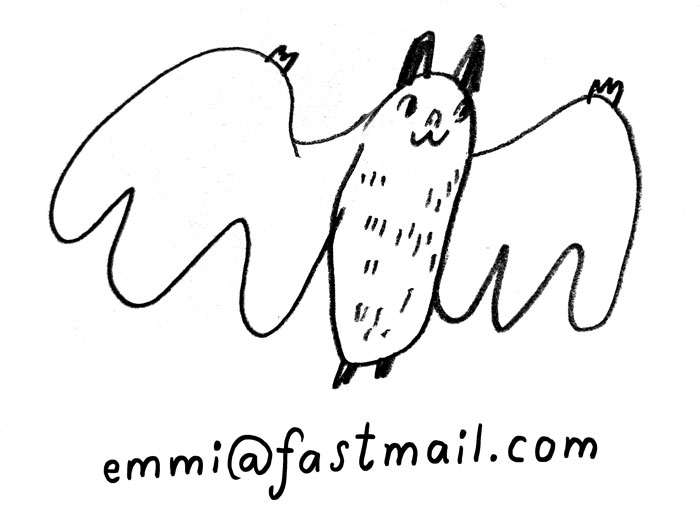 Emmi Jormalainen
+358 400 694 554
emmi@fastmail.com
Studio visits (only with pre-booking):
Harakka Artists' House
Harakka Island
00140 Helsinki
Finland
A member of The Finnish Illustration Association
My portfolio at Kuvittajat ry
A member Association of Visual Communication in Finland Grafia ry
My portfolio at Grafia ry
Follow on facebook @illustratoremmi
Follow on Instagram @illustratoremmi
Check out my webshop
You can find all my available silent books there.